It's that time of year again! Time for sweaters, mittens, Starbucks red cups, and holiday tunes pumping through the speakers of every retail establishment you set foot in. Shopping, eating, parties, presents and family will start to encroach upon your already busy schedule. Not to worry, we've got your covered.
Here are 10 ways using Life360 can help you survive the holidays:
1. Divide and Conquer the Mall! Dominate Black Friday deals by splitting up your lists and hit all stores in ½ the time.
source / thegifchick
2. Use history to see which places the rest of the family has been for a sneak peek into where they've been shopping for your presents.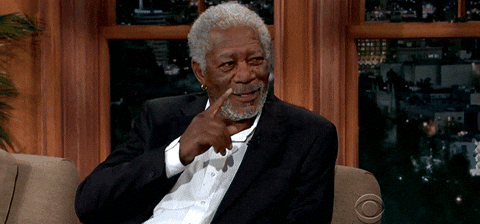 source / giphy
3. Set the teens loose, to buy gifts on their own. They're the ones that want to be at the mall anyway. Have them check-in when they get there.
source / giphy
4. Relatives Coming? Make a temporary circle for relatives coming to visit and view them on the map as they travel toward your house
source / thegifchick
5. Mark some fun places on the Life360 map and let relatives take the kids out and give you some peace and quiet.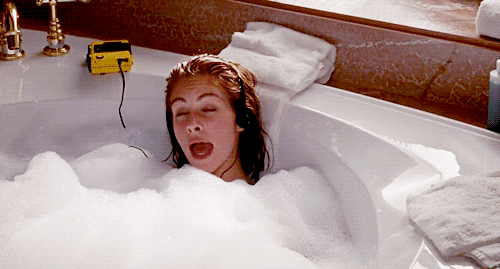 source / giphy
6. Set up place alerts for the mall, so you know when they've left and are on their way back home.
source / thegifchick
7. Add the grocery store to your extended family Circle and send overbearing relatives out to get cranberry sauce.
source / thegifchick
8. Traveling somewhere? Try creating a circle for those on holiday with you, so you can get lost someplace wonderful without losing each other.
source / thegifchick
9. Add your destination as a Place, so those who aren't going with you know you've arrived there safe.
source / thegifchick
10. Share the love to all your Circles with a group message that says Happy Holidays!
source / aimemente